Breaking Barriers - Learn from Successful Women in Tech
The article features an interview with two successful women in the tech industry, Adebukola Oyesiku and Angela Chike-Dike, who provide guidance and insights for young women starting their careers. The aim is to make the process of starting a career in tech more comfortable and productive for women.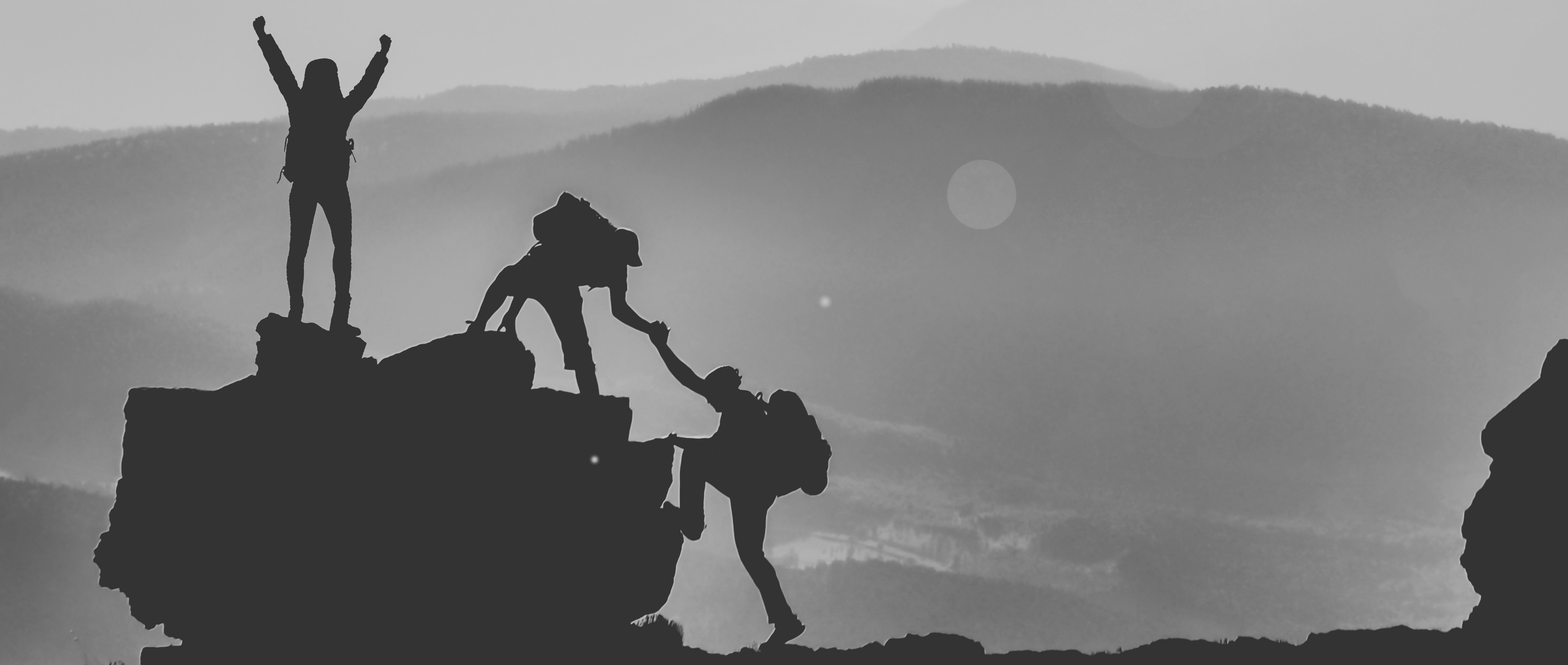 Starting a career in tech and in any industry can be an overwhelming and challenging experience, especially as a young woman. However, with guidance and advice from those who have walked the path before you and experienced the journey, the process can be more comfortable and productive. In this blog post interview, our Marketing Manager, Oluwapelumi Fadairo captured the experiences and wisdom of two successful women, Adebukola Oyesiku, Lead Architect, CyberSOC Africa and Angela Chike-Dike, Regional Sales Manager, North & West Africa, CyberSOC Africa who have excelled in their respective fields, to help young women just starting their careers learn from their knowledge.
Q. What advice would you give to a young woman who is just starting out in her career?
Adebukola - "Always have a plan. Never start a job without a clear plan of what you intend to achieve, even if you took on any available job because of the situation. Ask yourself, what can you learn? What valuable experience or skill can you acquire? What relationships can you build? Your time is an investment, use it wisely. Be deliberate and focused. Evaluate the impact and gains – what value do you add? If you do not plan, circumstances will plan your life for you. Know that everything in life is in phases. Don't expect to fly before you can walk, don't expect to walk before you can crawl, and don't expect to crawl before your limbs are strong enough. It's perfectly okay if you decide to crawl faster than others, walk faster, run faster, or fly at the speed of light, but always have a plan and make sure your growth is steady. Also, remember, "Persistence breaks Resistance." Be ready to persist in the face of any resistance."
Q. What challenges are young women most likely to face in their careers, and how can they overcome them?
Angela - "The most significant challenge most young women face is their ability to stand up to other genders in the workplace. To overcome this, you have to put aside the mentality of 'I am a woman, I'm already going to be looked down on, I need to act a certain way.' Instead, focus on what value you can bring to the table. Every individual brings different experiences, exposure, and knowledge, and you must find yours and maximize it."
Q - What advice would you give to young women who are struggling to find their voice or assert themselves in the workplace?
Adebukola - "Never be desperate or in a hurry to shine. If you are the force behind your superior's success, patiently await the right time to get noticed and seize it respectfully. I accompanied my principal for a presentation earlier in my career, and while he was presenting, I noticed he was about to make a huge error. Observing the expressions of the panel, I caused a distraction and respectfully made a comment which subtly helped steer him back on course. It did, but I guess it was obvious, and he was humble enough to thank me in front of the panel. Everything shifted afterward. I became an important voice. "If you are revealed before your time, you may disappear at your time"!"
Q - What are some lessons you learned in your career that you wish you had known when you were starting out?
Angela - "I wish I knew that it's okay to ask questions and to fail. Fear of not knowing is not as bad as lacking the information, and a good employee will make sure they know the facts. It's essential to care more about getting things right and doing a good job in the long run."
Q - What do you think are the most important qualities for success in the workplace, and how can young women develop these qualities?
Adebukola - "In this industry, I have seen people move from zero to close to hero in 3-5 years. Be patient and watch out for your time. Keep learning. There are times you keep giving, and it seems you are not getting. You are; you just don't realize it. You get experience and expertise, and you become proficient and have the skill and mastery. Give value, get value. If you are careless with your job, you will be careless with opportunities. It's a basic principle that you reap what you sow. Strive for mastery, strive to build relationships. It's a key that opens doors faster than you can imagine. Develop good character. Always learn something new. Money is good, but during your growth stages, it should be the least on your list. Once you have developed yourself, you become an adept person and can establish your value."
Q - What are some of the biggest misconceptions about women in the workplace, and how can we work to dispel them?
Angela - "One of the biggest misconceptions about women in the workplace is that they lack confidence. However, women tend to be more risk-averse and honest about their skills and abilities. Accepting these differences rather than judging them will go a long way toward debunking societal myths holding women back. Another misconception is that motherhood diminishes ambition, but working mothers are equally ambitious as women without children. To clear this misconception, organizations need to establish a culture of equality and a supportive workplace environment that helps everyone advance to higher positions regardless of gender."
Q - What role did mentorship or support from other women play in your career, and what advice would you give to young women seeking mentorship?
Adebukola - "Mentoring had a tremendous impact on my career. I joined a female group that paired young women with successful women in their related fields or areas of interest for maximum impact and also had the opportunity for development of one-on-one relationships. In seeking a mentor, it's good to identify and define desired impact or learning experience, as personal values and beliefs may not always align with visible professional successes. Mentors can be passive or active; you can have more than one. Change your mentor if key principles do not align; this is critical."
Q - How can we support and empower young women to achieve their goals and succeed in their careers?
Angela - "To support and empower young women, I prioritize mentorship and pay it forward for all the women who have supported me. It's essential to create a space of trust, honesty, and support that enables me to provide advice and mentorship to younger female colleagues, interns, or my daughter, as this can be a catalyst for their personal and professional development. Additionally, creating an enabling environment for open communication is crucial, as it allows colleagues or mentees to feel comfortable talking to me about their experiences, and I can provide them with feedback that helps them grow as leaders in their field."
---
Based on the insights shared by Adebukola and Angela, it is clear that young women starting out in their careers face unique challenges. However, with the right mindset and approach, they can overcome these challenges and achieve their career goals. It's important to have a clear plan, be patient, focus on the value you bring, and seek mentorship and support. Remember to develop good character, strive for mastery, and always learn something new. At CyberSOC Africa, we recognize the importance of gender inclusivity in the workplace. We strive to create a supportive environment that empowers all of our employees, regardless of their gender, to succeed and advance in their careers. By actively promoting mentorship, open communication, and a culture of equality, we hope to pave the way for future generations of women to thrive in the cybersecurity & tech industry and beyond.